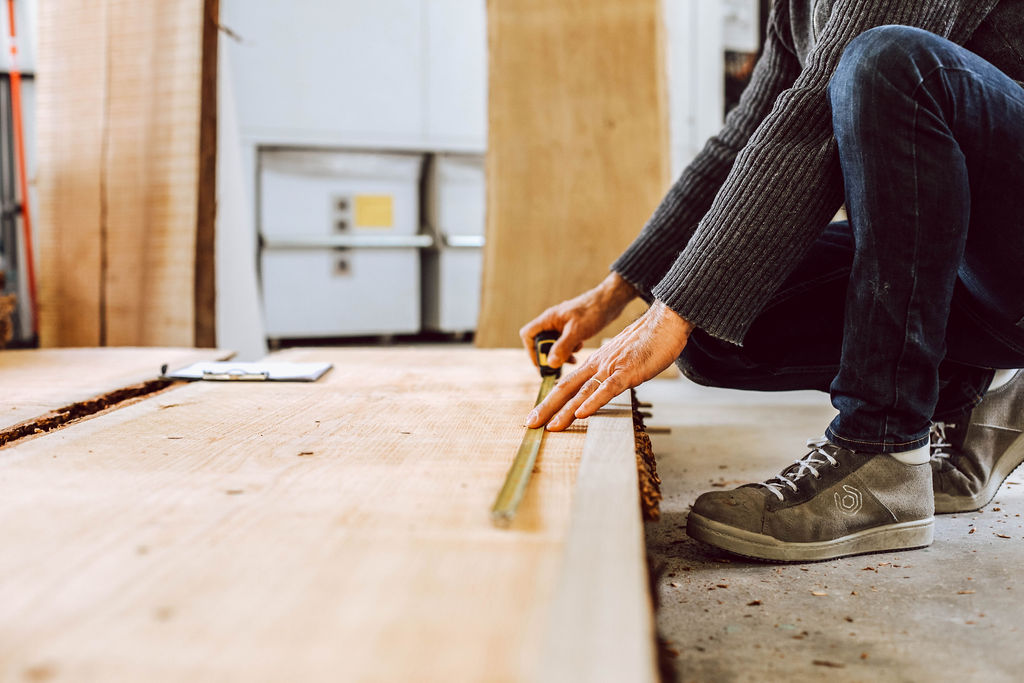 Our history
How it all started…
The wood brought together two enthusiasts, Charles Soto and Laure Philippe.
The story began to be written in 1986. On this date, a cabinet-cleaning workshop was opened in the centre of Carpentras, that of Charles Soto. He has just completed a training course in a traditional furniture craft workshop. And it is with his father, of the same profession, that he refines his technique.
The first years of the workshop were devoted to the manufacture and restoration of regional and period furniture, to the interior carpentry.
The company creates a loyal customer base. It is known for the quality of all its manufactures.
For her part, Laure Philippe, after training in interior architecture at the Beaux-Arts in Dijon, is moving towards an alternating training in cabinetmaking, or how to bring together the creation of a project until its realization.
Freshly graduated in cabinet making, Laure Philippe joined Charles Soto's company in 2004. A close collaboration takes place between the two wood-loving people.
Everyone's identity is a wealth. And from their common ideas, their know-how, exceptional projects are born.
Open to trends, to the evolution of their business and anxious to meet the expectations of their customers, they are open to a new activity: the design and realization of custom interior fittings and carpentry.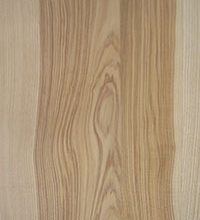 Birth of BOIS – CO
BOIS – CO comes to realize a collaboration that has lasted for 14 years between Charles Soto and Laure Philippe. They team up in 2018, look to the future and embark on new adventures.
A move is necessary. BOIS – CO needs more space. The machines are installed at 1374 Dwight Eisenhower Avenue. Still in Carpentras.
These changes do not erase the artisanal values of the two professionals.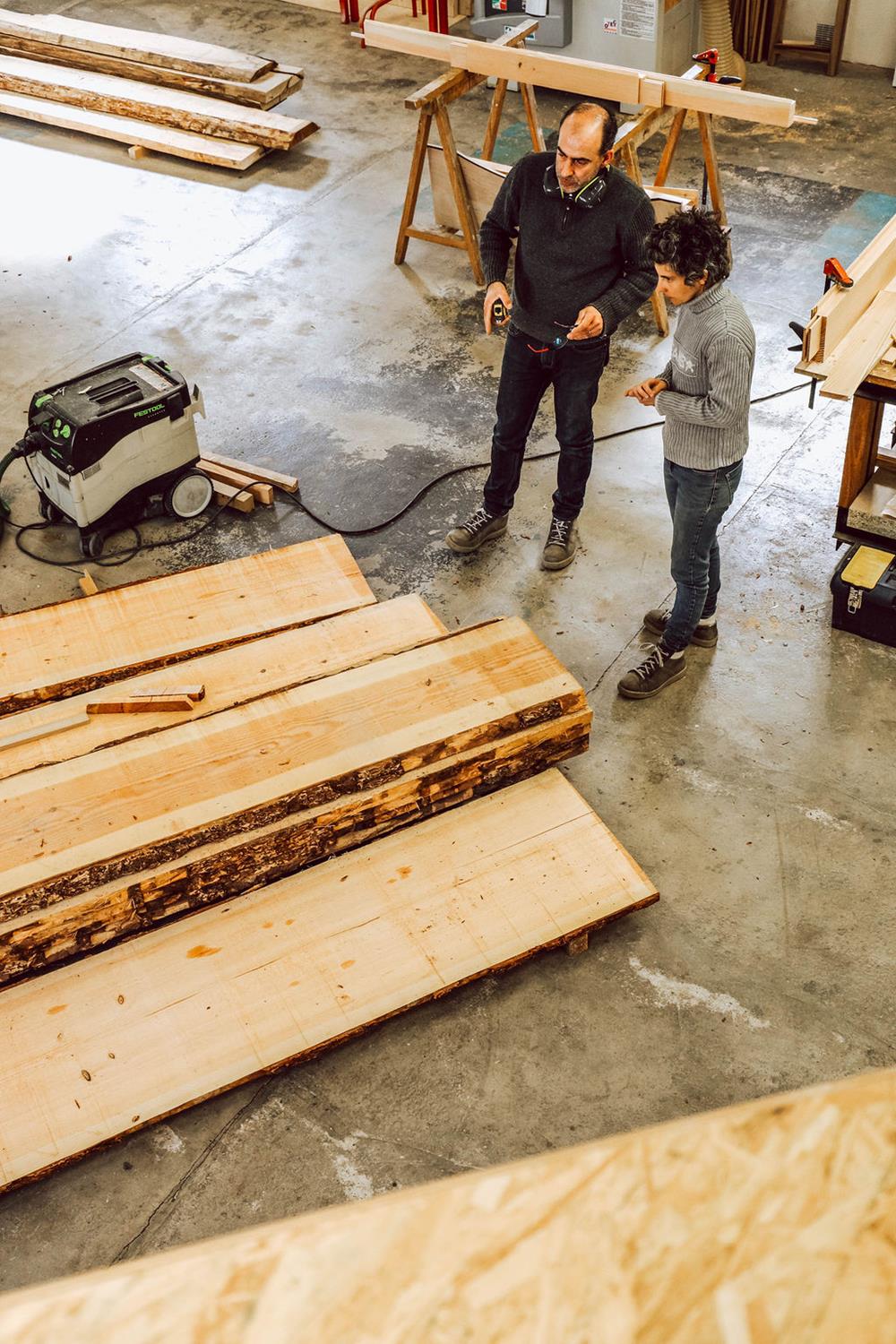 The requirement in the selection of materials, quality work and attention to detail are always at the heart of the project.
And this, in all their fields of activity. From restoration to interior design, carpentry and furniture creation.