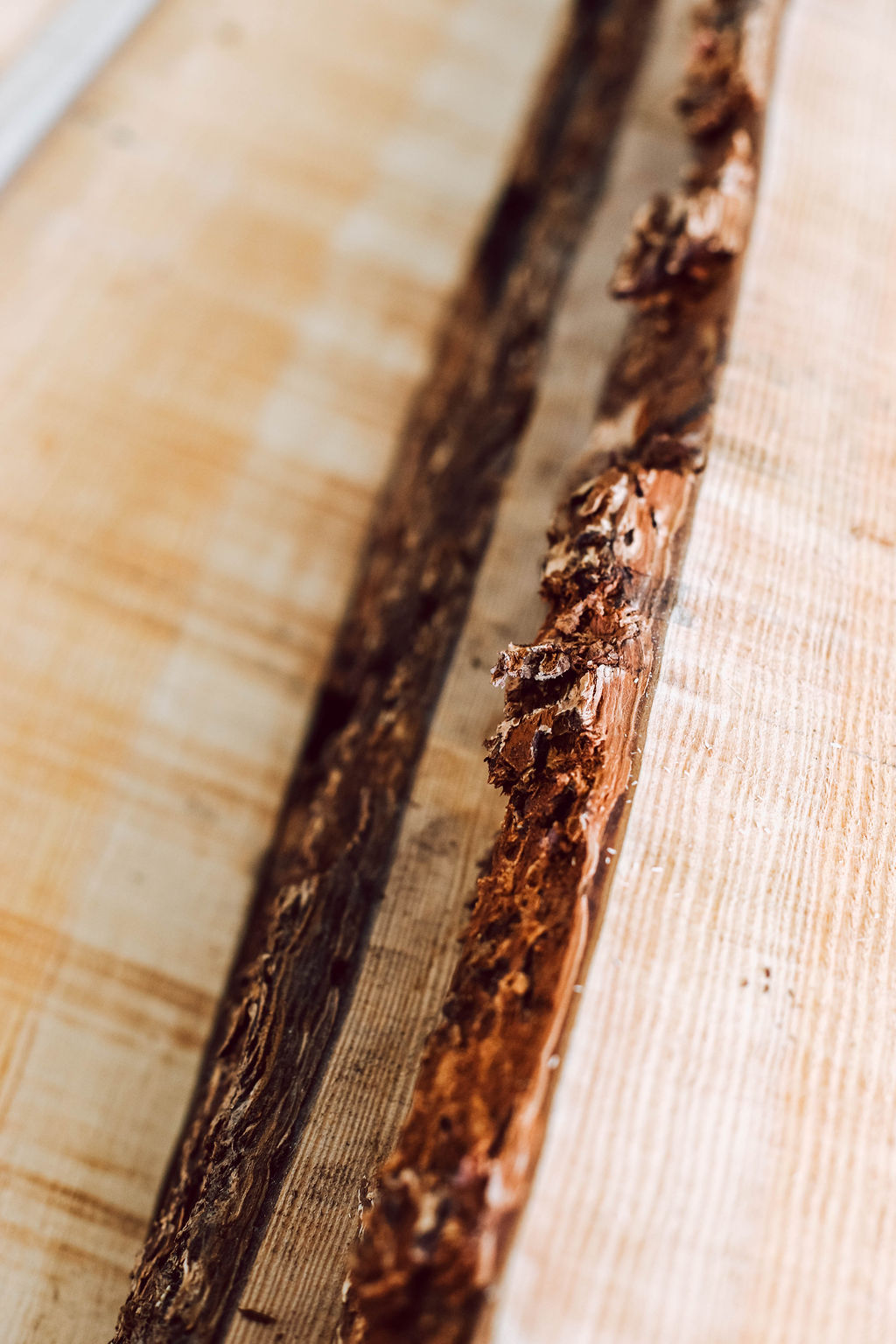 Our eco-responsible approach
Woodworking and protecting the environment are two inseparable elements for BOIS-
Co. It is for this reason that the artisanal company is committed to sustainable development. On its scale, BOIS -Co
is committed to a number of issues:
Short circuits: a partnership with local suppliers or companies.
A rigorous selection of material (country essences, woods from sustainably managed forests, wood if possible for natural drying).
The use of low-emission composite panels.
The possibility of replacing industrial panels composed by wood panels in kitchens, bathrooms, dressing rooms…
The completion of all the manufacturing steps in our workshop.
The use of finishing products with reduced rates of fumes.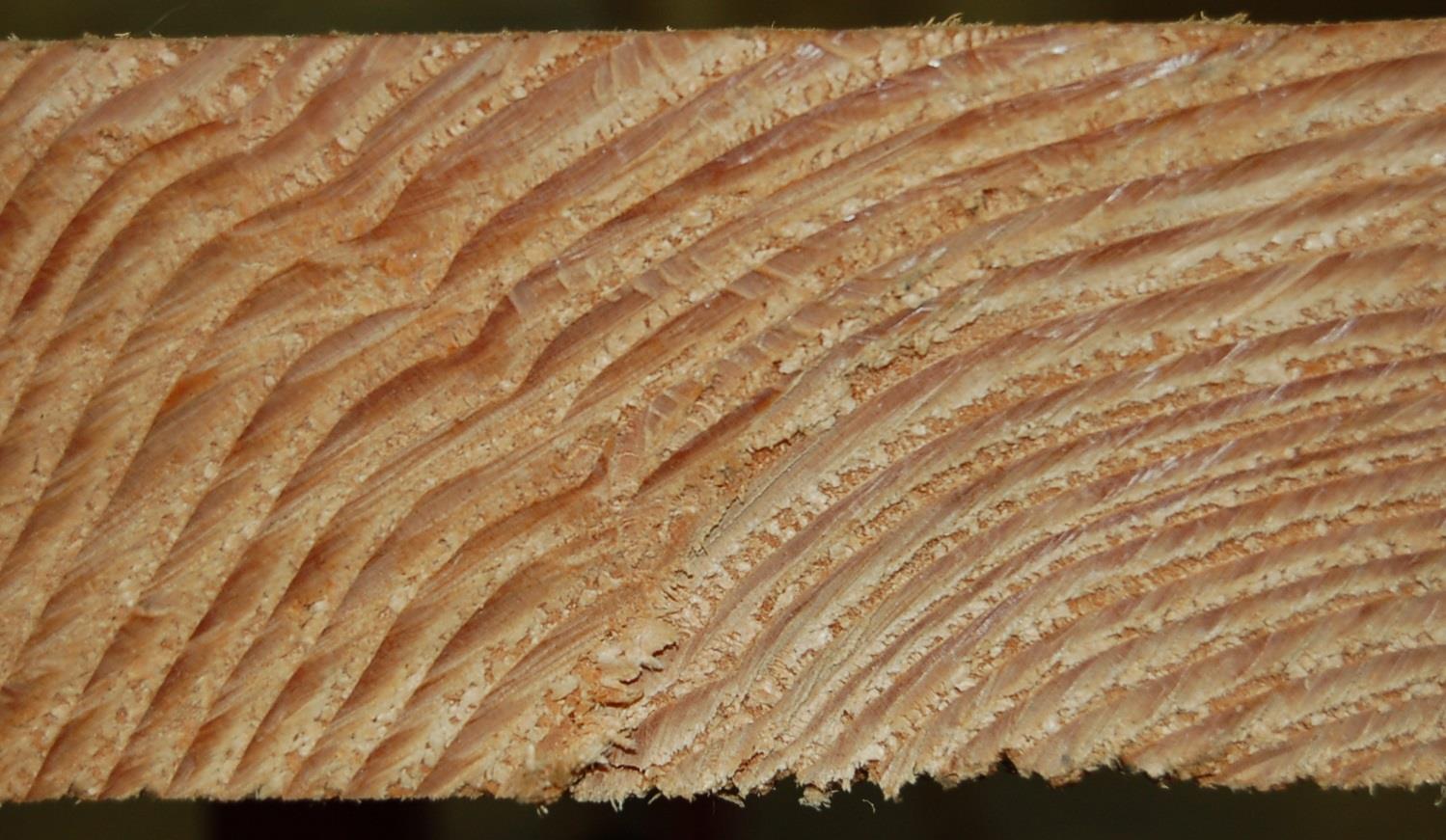 recycling
The management and recycling of more than 90% of the waste from our manufactures.
This is thanks to the investment in wood heating and pulsed air chips, suitable for woodworking and carpentry workshops.
BOIS and Co offers a unique experience. Your projects are designed and designed in an eco-responsible approach.