Advice on interior design and architecture
Our customers or future customers come to the workshop with a request for manufacturing or landscaping sometimes very precise.
They bring us for their project: photos, sketches or drawings, 2D or 3D plans when architectural work has been provided to them. All the elements of their projects are predefined with for example: a choice of materials, a color palette, a type of lighting… In this case, we follow the project on the basis of the information provided by the client.
We bring our professional experience to every stage of the project's design. The customer can follow the evolution of its manufacture in our workshop until its delivery and installation.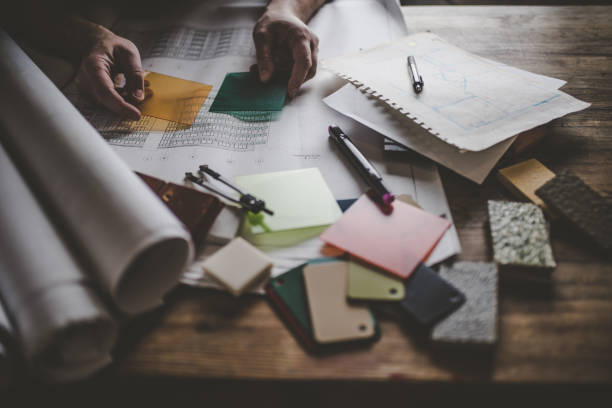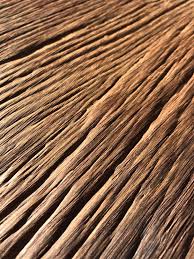 In other cases, we work together with the customer based on their ideas or desires and define step by step their wishes and needs in terms of landscaping design, cabinetry or carpentry. We bring our know-how in the field of consulting or interior architecture.
Interior architecture is a profession, our experience of more than 35 years in the development of the house allows us to bring this expertise.
Your project thus goes directly from a virtual state with: a specification defined together, 3D drawings, samples of materials and if necessary, a work on lighting, home automation, assistance helped to open doors, drawers, lifting or mechanical or electrical drop of kitchen, table, furniture and so many other possibilities… until it is concretely realized in our workshop.
An architectural work with a design in one place.
It is this approach that we want to share with you in our BOIS-Co workshop.